Code with Originality
The world's most effective source code plagiarism checking solution.
188,156

instances of code unoriginality detected
how codequiry works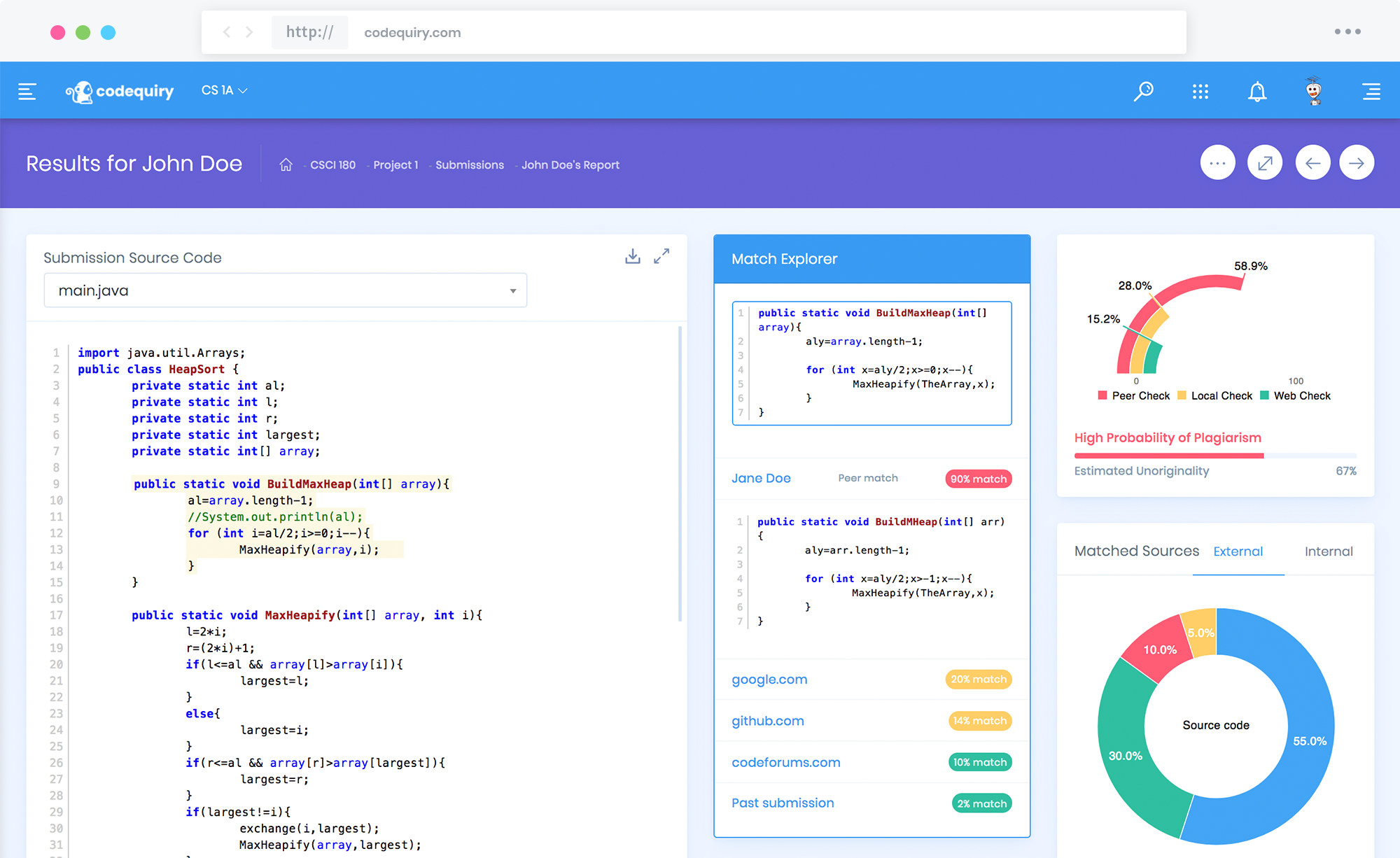 Language compatibility
Codequiry works with the majority of popular programming languages. Additional languages and updates are constantly being added.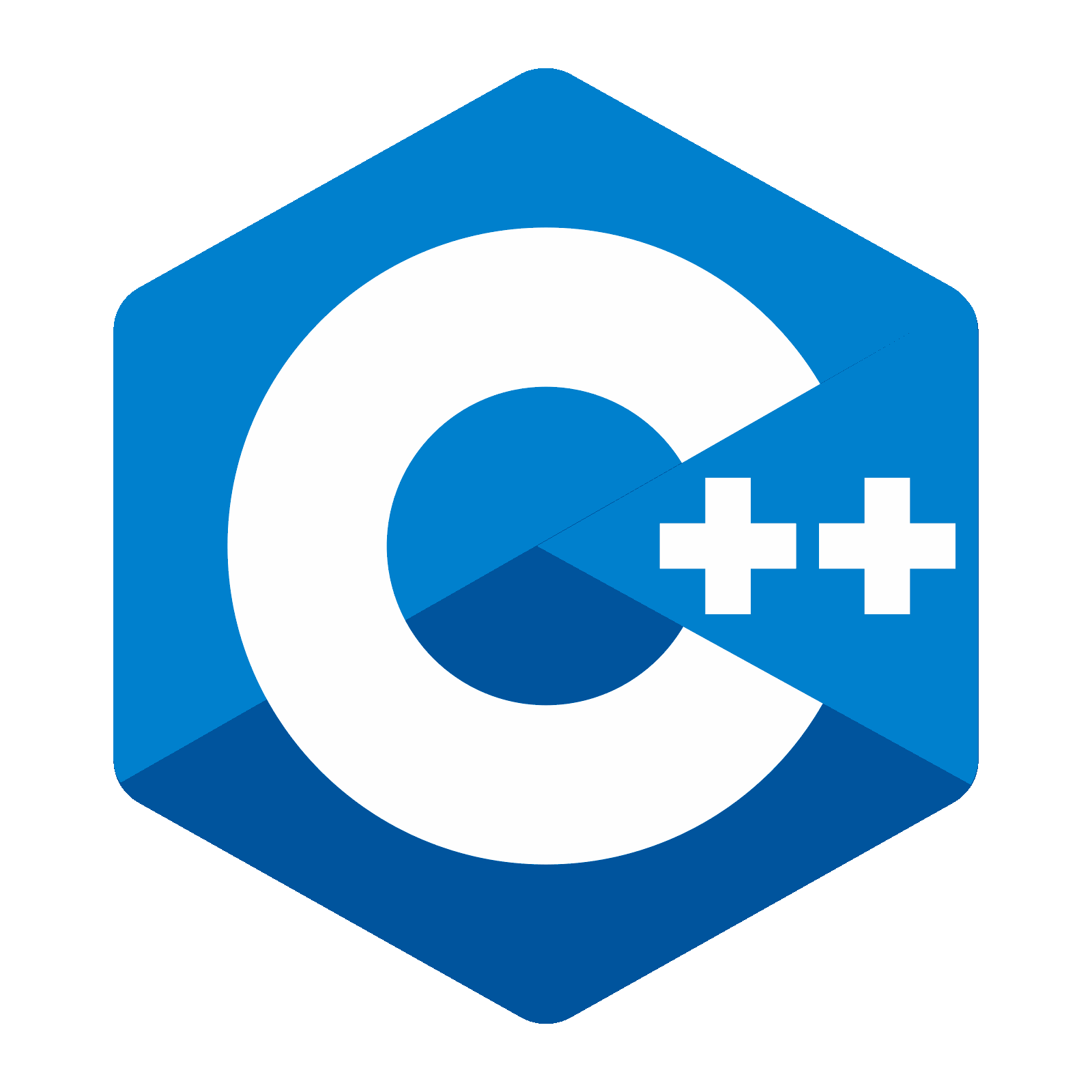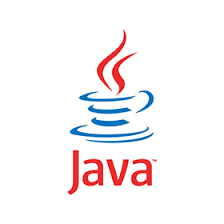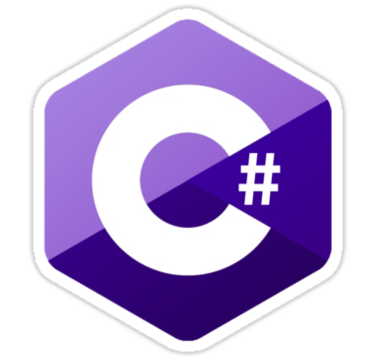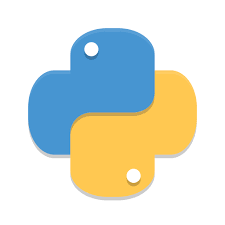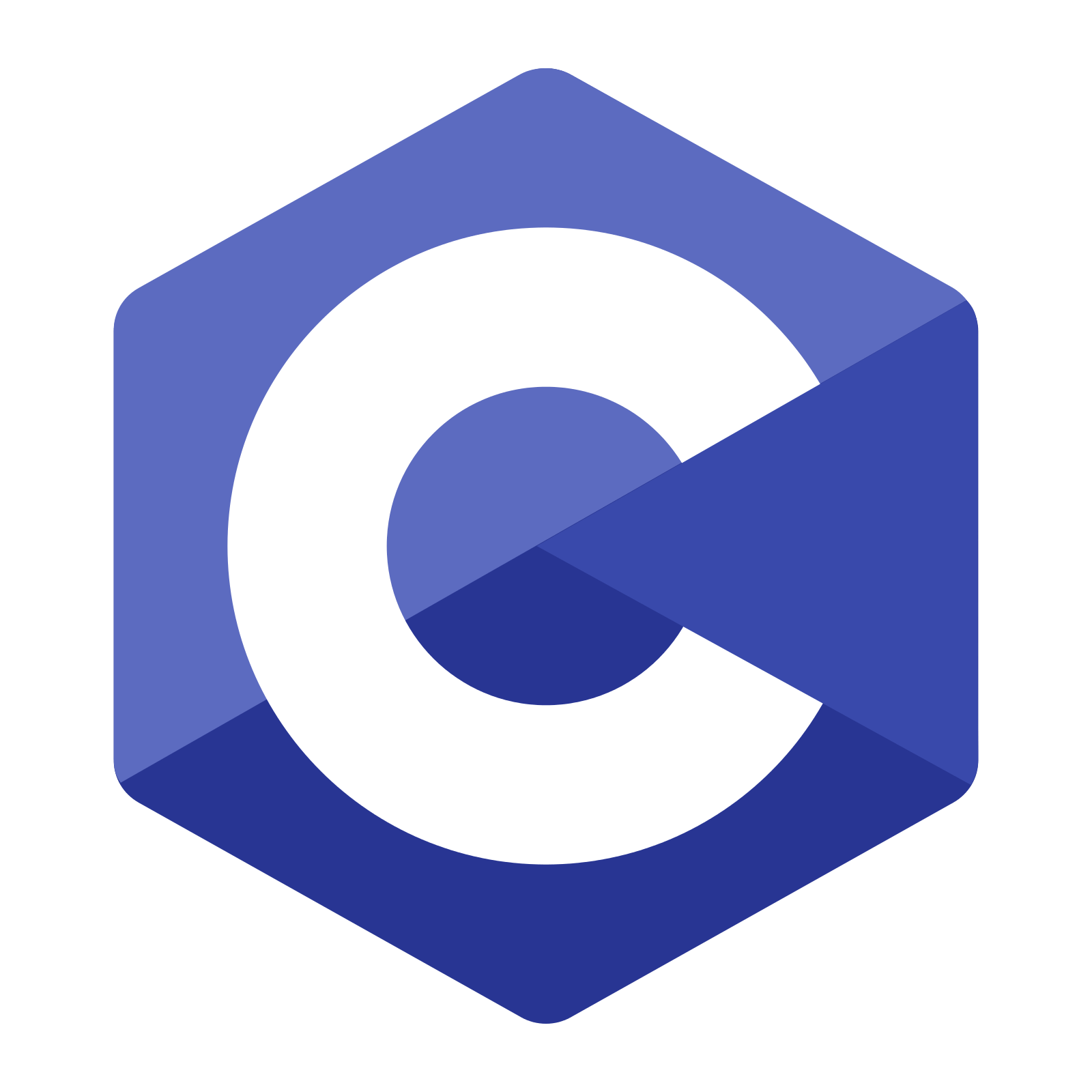 The results speak for themselves
Codequiry's results are extremely detailed and allow you investigate any suspicious copying.
2D Graph of student similarity by distance (see clusters of cheaters)

Matched snippets with detailed viewer

Pie chart of sources used in code

Automatically recognizes base code

See matches from billions of sources on the web

Estimated confidence level of overall submission originality
Get started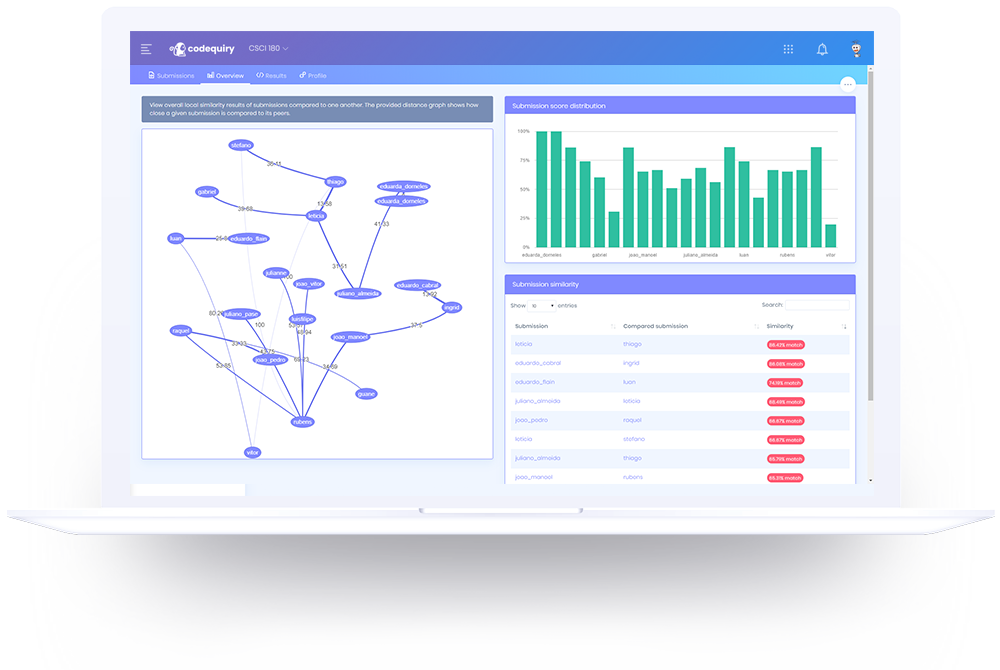 How it works
Codequiry empowers educators by ensuring that students are learning and not just copying code.
1
Upload students' code submissions
If you are using our standalone, just bulk upload your students' files. If you are using LMS Integration, just link your account and Codequiry will pull assignment submissions automatically.
Get Started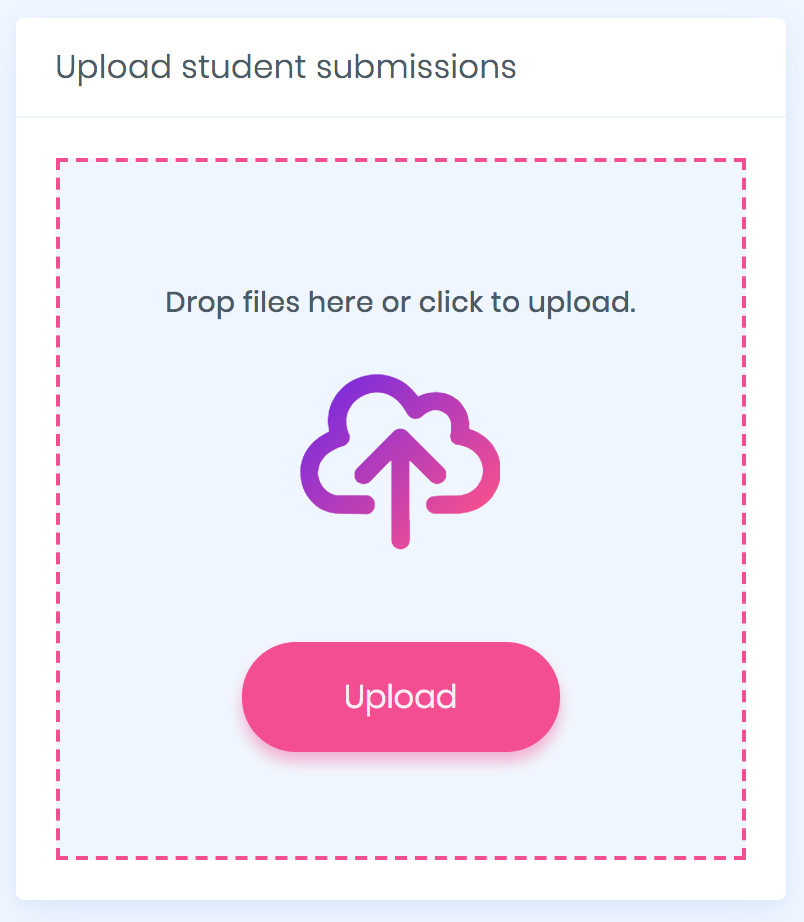 2
Submissions undergo a rigorous check
Codequiry will run two main checks: a peer check and deep check. The peer check will compare source code to every other student's submission using AI. The deep check will look for similarities to code from billions of sources on the web.
Get Started

3
Insight and results are available
Once final checks are completed, we will notify you through the medium you prefer if there any any suspicious submissions. A detailed plagiarism report and additional insights will be available to you along with visual graphs and charts.
Get Started